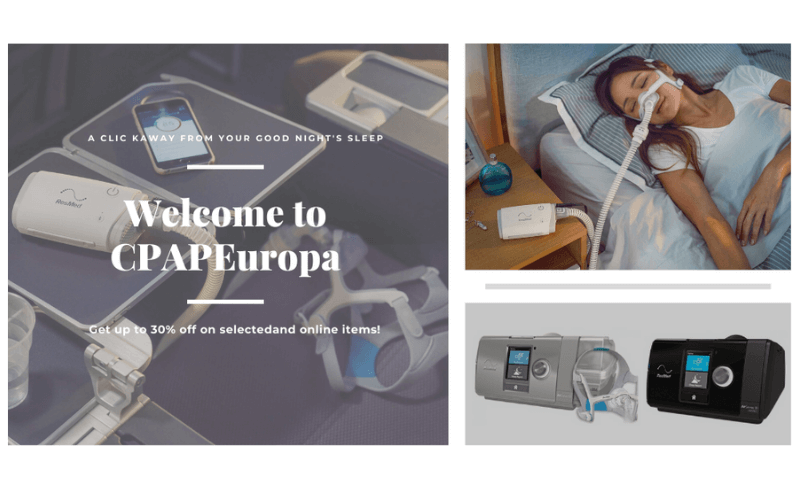 Thank you for visiting our CPAP and oxygen therapy shop. We offer a wide range of CPAP sleep therapy products for sleep apnea patients at the lowest possible prices you can find online. Here you can find everything you'll ever need to effectively treat your condition, whether it is sleep apnea or HOBB. If are looking for something specific, please e-mail or give us a call and our assistants will contact and help you as soon as possible.
Find the latest CPAP machines and accessories by leading sleep apnoea therapy providers for Europe such as Resmed and BMC.
From CPAP and BiPAP and machines to masks, filters, headgear and much more. We have you covered.
If there is a specific product you are looking for, but cannot find it on our site, be sure to contact us and ask. We are here to help you!