Sale!
ResMed AirFit P30i Nasal Pillow CPAP Mask
AirFit™ P30i is a nasal pillows mask is the best choice of mask if:
You sleep in different positions;
You are a stomach sleeper;
You love to watch TV in bed.
Airfit P30i is designed to keep air tubing out of sight and out of your way and give you the freedom to comfortably switch positions and sleep the way you want. This nasal pillows mask comes with a Tube-Up frame that allows the connection of the hose to the top of the head. Something few nasal pillow masks would offer, this smart design has proven most effective for active sleepers who like to turn and change positions throughout the night. In addition to the above-the-head connection, the P30i features ResMed's QuietAir Elbow technology boasting a next-generation diffuser on the the nasal pillows. QuietAir effectively reduces mask noise while creating an ultra quiet sleeping environment for you and your partner.
Size Guide
Small – includes small frame with S, M pillows;
Standard – includes standard frame with S, M pillows.
If you need a L-sized pillow, you can order it here.
Description
Description
Introducing the AirFit™ P30i — the brand new generation nasal pillows mask by ResМed. Engineered to the highest standards to keep air tubing out of sight and out of your way, the P30i brings something many nasal masks have failed to do before – giving you the comfort to freely change your sleeping positions throughout the night.
The ResMed AirFit P30i comes to you with something few other leading nasal mask do – the freedom to do anything in bed as you settle in for a night of restful sleep. With no obstructions to your view, now you can watch that TV show you like so much, read your favorite book, or read the great online reviews this mask has on the Internet! All combined with a comfortable and effective OSA therapy. This is the ResMed P30i in a nutshell.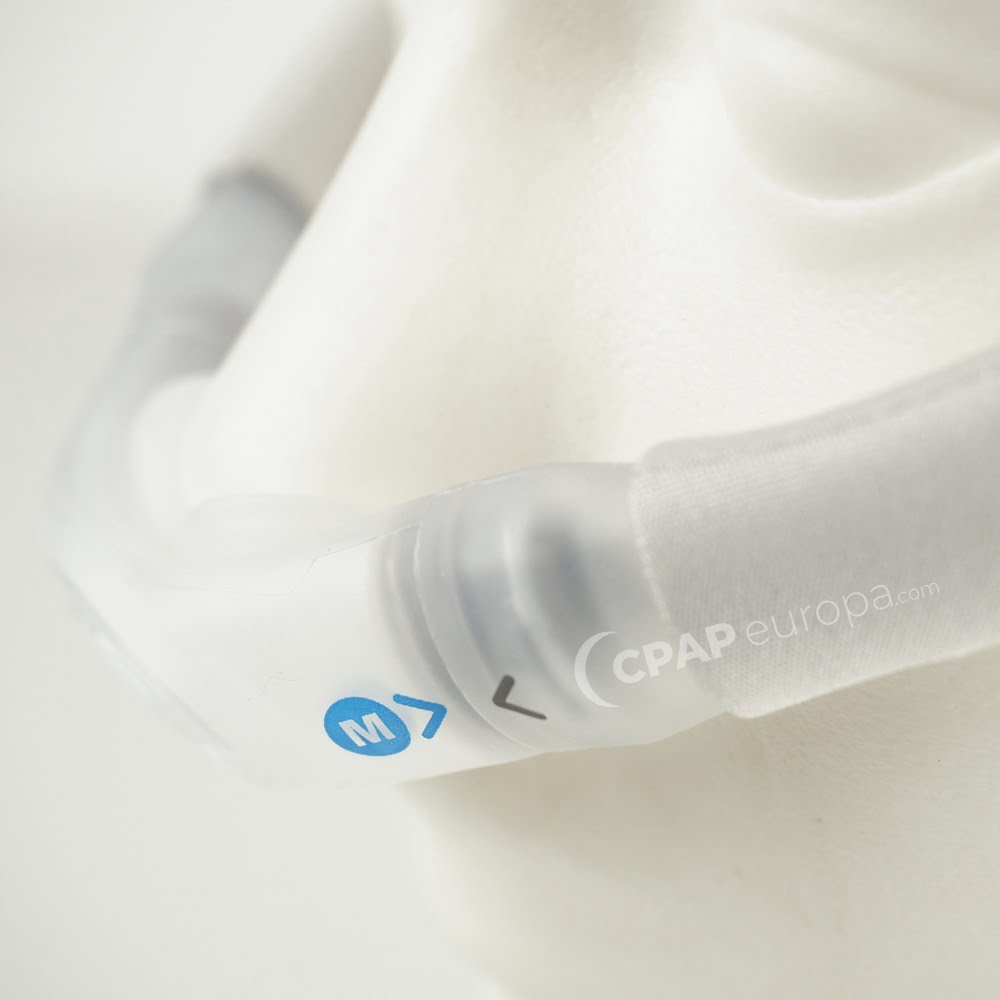 Features
Sleep close to your bed partner!
80% quieter than competing nasal pillow masks
Now you can fall asleep with nothing blocking your view
Read in bed, browse your phone or watch TV with the mask on
Hollow frame with included Soft Wraps
Top of the head hose connection designed with Active Sleepers in mind
Starter Pack including Pillows in 3 different sizes
The prime focus of this prime mask is the extra effort to put an end to that bothersome blowing air noise and to remove virtually any obstructions to the user's view while they are in bed prepping for sleep. The AirFit P30i Nasal Pillow Mask does all of that through ingenious design and smart engineering, courtesy of the leader in sleep apnea treatment – Resmed.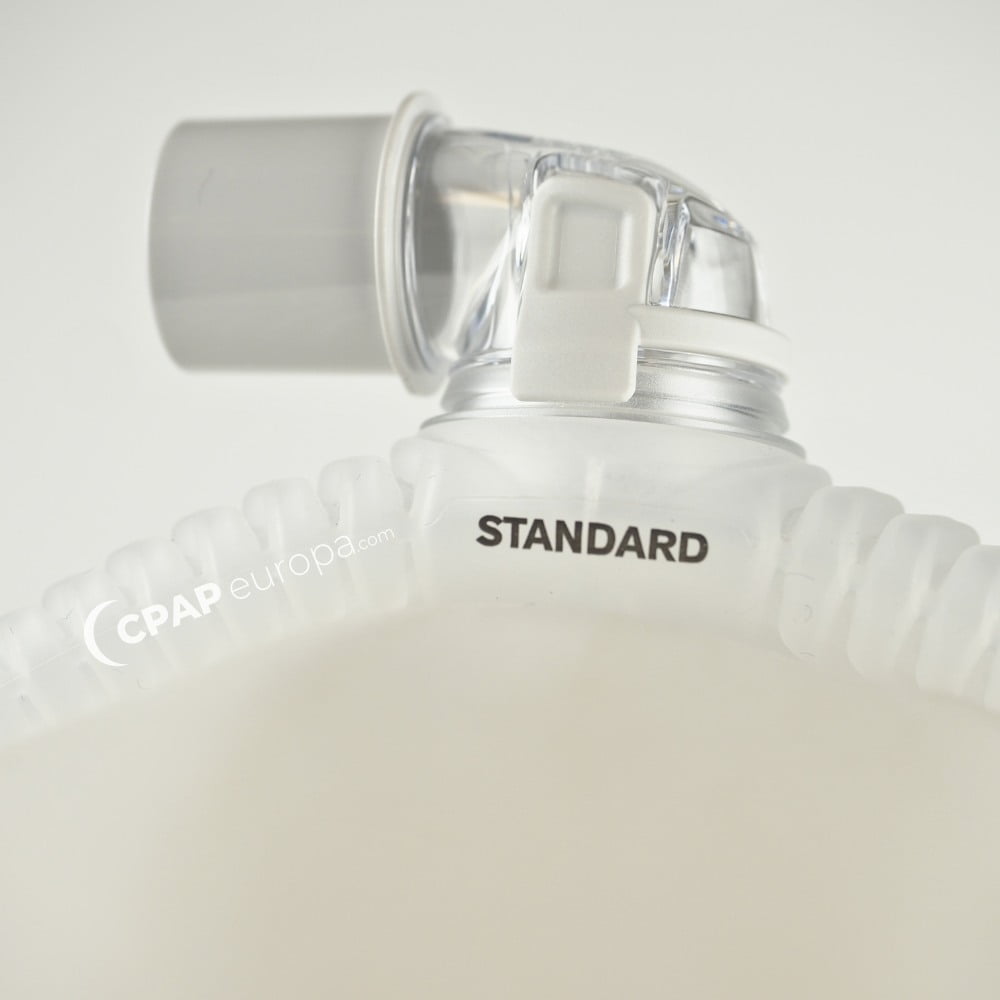 See more, do more, sleep close to your partner again!
With the Resmed AirFit P30i nasal pillows mask you and your partner can now enjoy an 80% quieter sleep environment compared to other leading mask of the same high range the P30i comes from. Plus, the P30i mask will make it easier for you and your partner to be close in bed, which is partially the reason that this mask has become such a global bestseller among OSA patients and their partners.
Number 1 choice mask for active sleepers and people struggling with Claustrophobia
The number 1 problem of the active sleepers on OSA therapy is the inability to toss and turn in bed without risking mask leakage and increased AHI. The top-of-head connection includes a 360-degree swivel that allows a full range of motion without breaking the seal. What's more, you can place the hose connection on top of the head and thus reduce the bulk found with the front of the mask. By removing the bulk, you may be less likely to feel claustrophobic, boxed-in, or closed-off.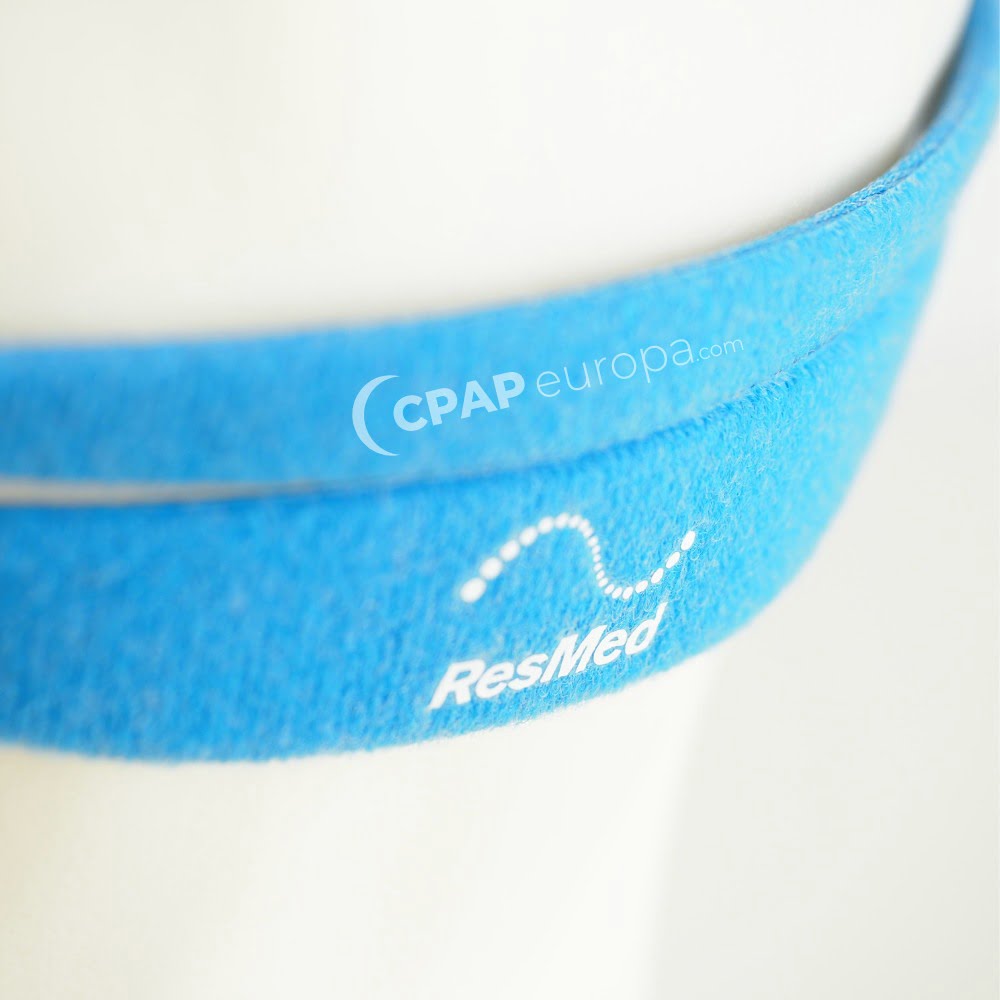 Soft wraps and flexible hollow frame design
The P30i features a flexible frame with soft wraps which come in 2 different sizes – S and Standard. The frame is made of ultra flexible material in order to seamlessly adapt to the shape of almost any face type. In addition, the P30i's hollow frame design ensures side-sleeping compatibility, so if you decide to turn and side sleep at night, the mask air provided through the mask would not be affected in any way. This is truly good news for side sleepers who would usually need to adapt their sleeping position to fit the mask.
Full compatibility with the AirFit N30i frame
Already own an AirFit N30i Nasal Pillow CPAP mask but want to upgrade to the P30i? No worries — the P30i is built fully compatible with the N30i frame, so you can upgrade by just purchasing the P30i Nasal Pillows in your preferred size and turn it into a full blown nasal pillow mask!
Starter pack includes Pillows in 3 different sizes
The starter pack includes 3 pillow sizes to help you adapt the frame and ensure that perfect fit. You can try out all three sizes and find the one that works for you.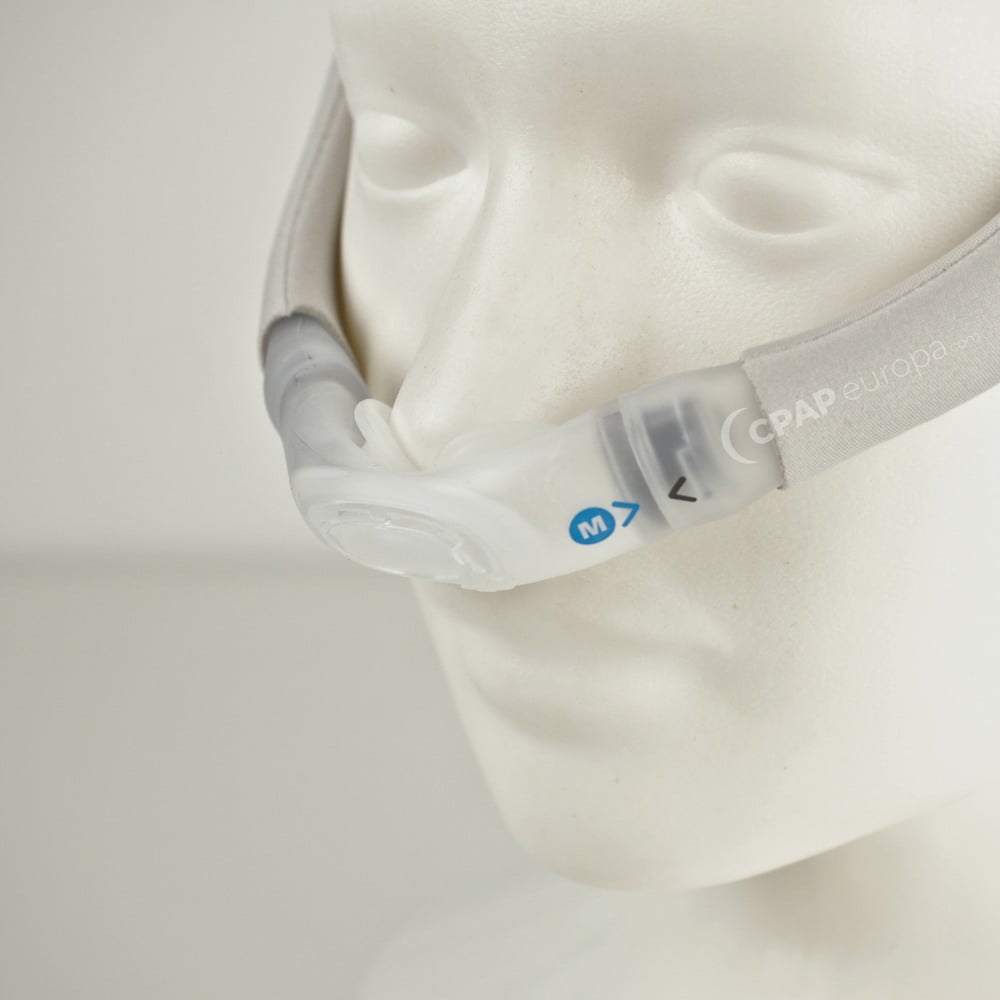 Fitting Guide
Fitting Guide
Reviews (0)
Reviews